Autumn BBQ 2021
October 30, 2021 , 11:00

-

16:00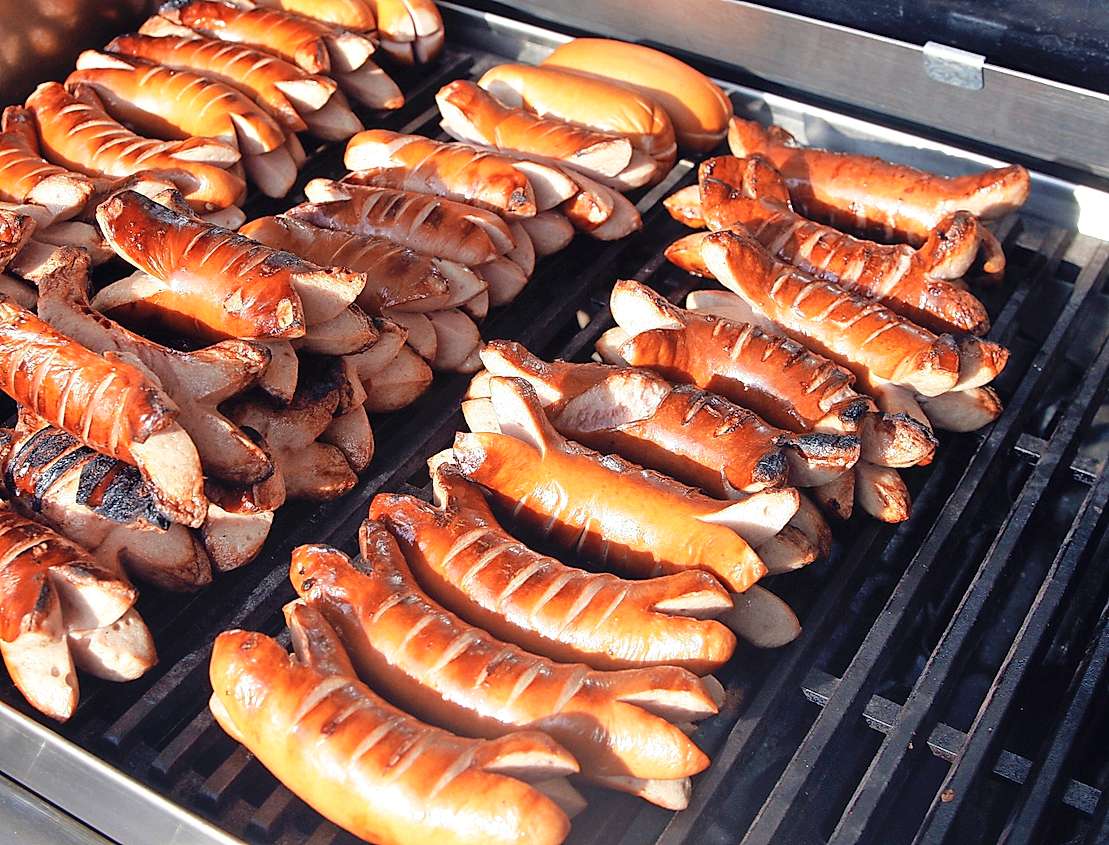 We cordially invite you to our traditional Autumn BBQ.
Okuike is a beautiful picnic- and playground located in the Ashiya Highlands. Come and enjoy our traditional food, including the famous cervelats, bratwursts, Swiss wines and each other's company and let your kids play on the vast grounds. Bring along your friends!
We will ensure that we can have our BBQ in a safe environment despite the coronavirus pandemic. All possible precautionary measures will be taken. If you do have a fever or do not feel well on the day, stay at home!
---
As you know, a State of Emergency is in place in Hyogo Prefecture until September 30 due to the coronavirus pandemic. If the government decides to extend it into October, we may have to cancel the BBQ at short notice. We will assess the situation mid-October and keep you informed.
---
Weather
Rain or shine, we will be there!
Food contributions from participants
Our aim is to provide a culinary experience, offering many different dishes and desserts, as done at the recent BBQ's. You can help us with a contribution to our buffet, such as a homemade dish (appetizer, potato salad, pasta salad, green salad, etc.) or a cake or any other dessert. If you can contribute something, please inform us by the registration deadline either by email or with below registration form to allow us to coordinate the offering. Costs will be reimbursed against receipts.
The participation fee will be collected on site. It is all inclusive (venue fee, food and drinks, Swiss wine, beer, soft drinks, desserts, tea, and coffee).
Sausages will be available for sale at the BBQ only! We will not offer pre-order service this time!
---
Reminder!      Driving under the influence of alcohol is strictly prohibited in Japan. If you plan to drink alcohol, do use public transportation!
---
Registration for Swiss Society Autumn BBQ in Okuike